As one of important components of AMP, its good performance is highly required. Our design is a combination of primary gravity and secondary bag filter, which meets all the environmental requirements in China and European countries. Under the standard working conditions, emission concentration at the filter air outlet  can reach the standard 20mg/m3 and even better.
To ensure the performance of the filter, we choose the filter bags made of American Dupont material Nomex, which has long serving life and excellent working performance.
In the last two yeas, we have installed in Finland 2 sets of filter to update the old asphalt mixing plant. Our product can meet all the local environmental demands and get highly praised by the user.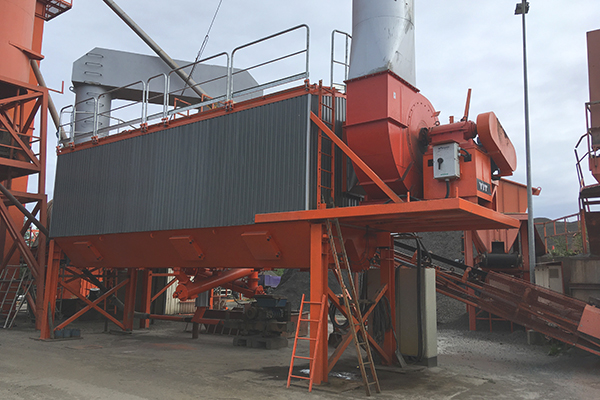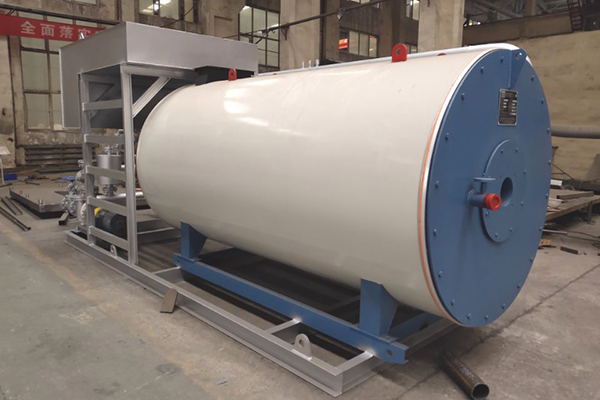 Hot oil boiler is used for heating bitumen tanks with thermal oil, which circles in the pipes of heating system and bitumen tanks. Boiler is equipped the high level expansion tank and lower level storage tank, which ensure the safety and high working efficiency.
As for burner, we cooperated with the world famous brand supplier from Italia, Baitur. The kind of fuel is optional from light oil, heavy oil and natural gas. The ignition and the adjustment of fire is automatically controlled.
The capacity of boiler is 300,000 Kcal/h – 160,000Kcal/h.
Granuated Additive System
Granuated additive system finishes weighting and transporting additive. In order to get high performance asphalt, additives, such as Viatop, Topcel, can be added in the process of producing asphalt.
Granulate additives is feeded by separate hopper, firstly into storage silo, and then through pipes and butterfly valve, additives will enter the weighing hopper. With the help of computer controlling, additives will be put into mixer.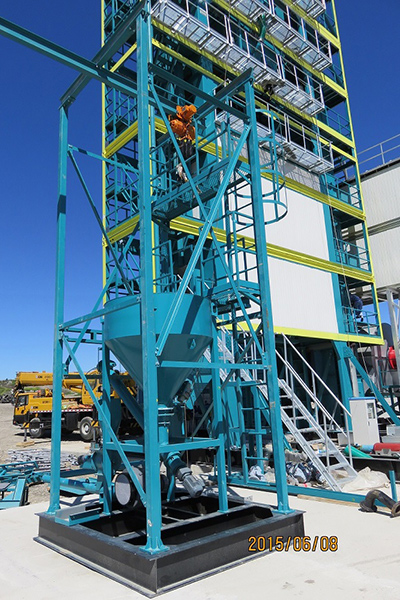 Spare parts
Ca-Long plant are equipped world famous brand spares, which have long serving life.
As usual, we have stocks of all kinds of spares for client emergency need, so our client can get spares as soon as possible via airway.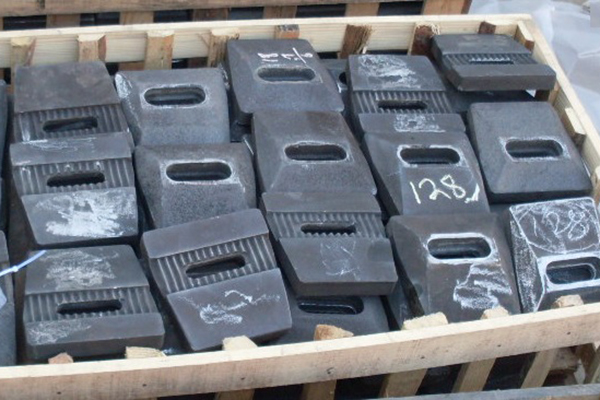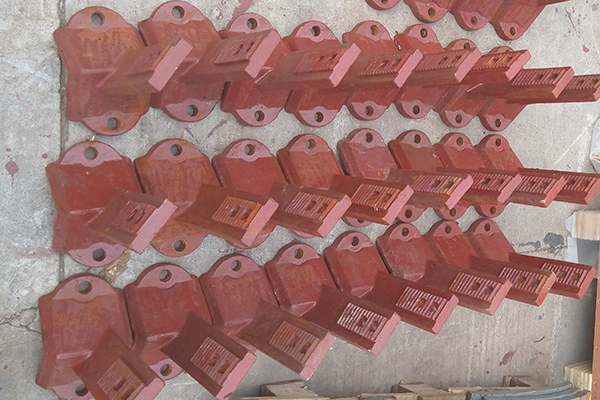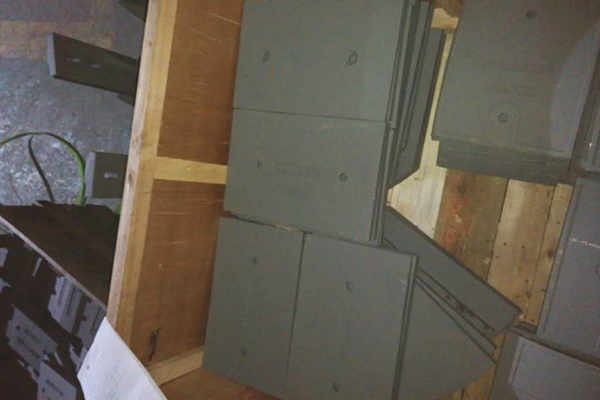 Program updating
The main feature of Ca-Long control system for AMP is its friendly man machine interface, which is highly praised by Ca-Long AMP users. We can provide program updation service to AMP of any brand in English or Russian version. 
Construction updating
With the development of AMP industry, old plant shall been updated to meet new demands and save the cost from buying a new plant. Firstly, we can provide any component of the AMP to match the old plant. Secondly, we can add RAP system to any old AMP for saving producing cost. Thirdly, any AMP can been updated to a environmentally friendly type plant for meeting new environmental requirements.