The 22nd China World Expo ended perfectly at the Shanghai New International Exhibition Center on April 22nd, 2021. The exhibition is the largest  event in the filed of environmental protection in China, which brought together top environmental protection enterprises at home and abroad,  more than 80, 000 professional visitors and 2200 well-known enterprises from 24 countries participated in the exhibition. This exhibition covers the innovative technologies of the whole industry chain in five areas: water, solid waste, atmosphere,soil and noise. Beijing Ca-long Engineering Machinery CO., LTD., as the professional producer and leader of complete sets of equipmentes for the recycling of construction waste, led the technical team to the exhibition.
The Ca-long team showed up at the exhibition with the latest product light sorter and sorting robot,which adopted the latest artificial intelligence technology to accurately identify the shape, size, color and other characteristics of materials instead of manual sorting of different materials. Beijing Ca-long also launched the "all-component solution for the availability of construction waste" system equipment, with a new solution to practice the concept that "garbage is a treasure in the wrong place".Under the explanation of the professional and technical team, our products have attracted the attention of more professionals and customers, and have also been
unanimously approved and praised by industry experts, and the exhibition has finally come to a successful conclusion.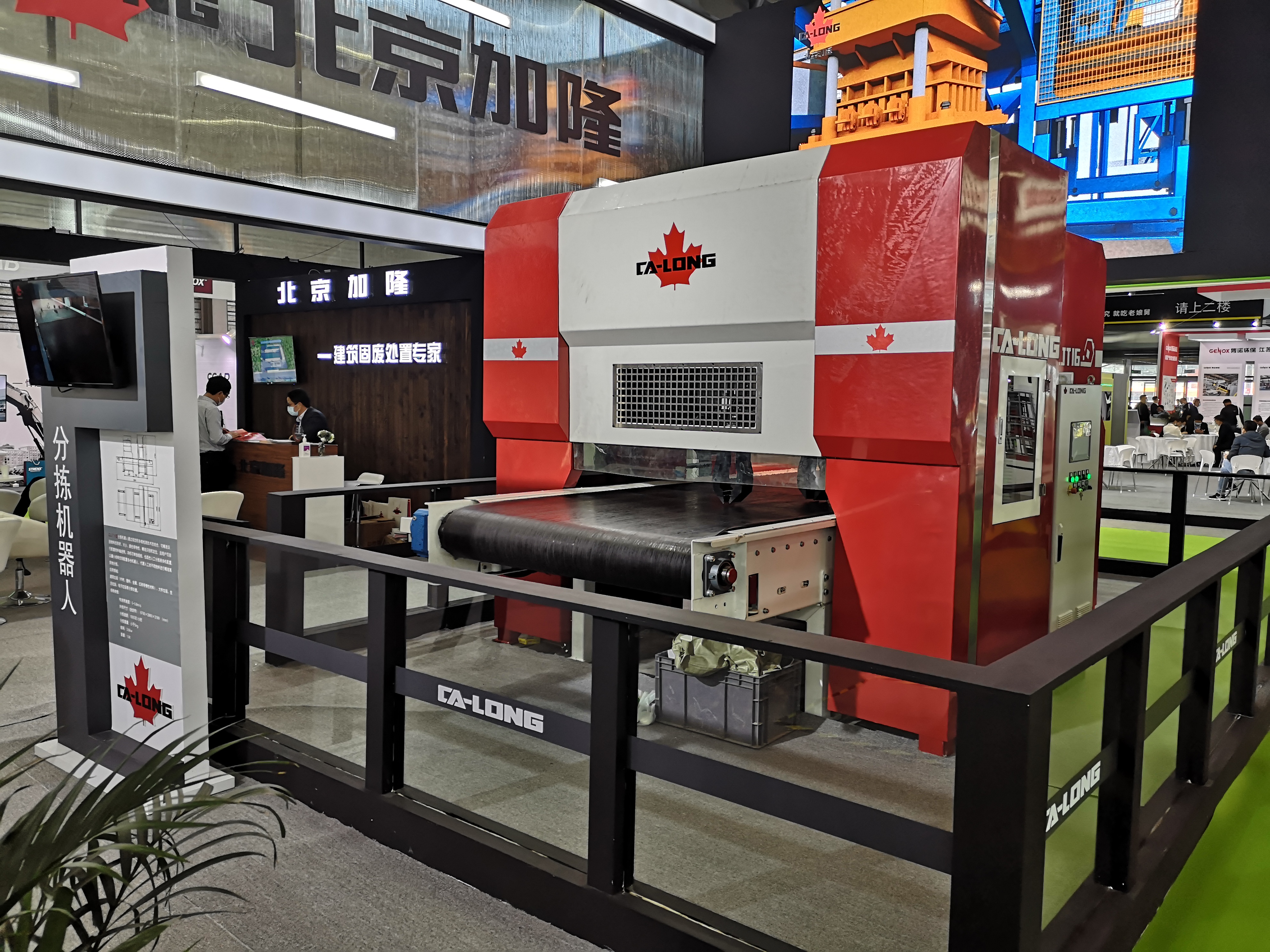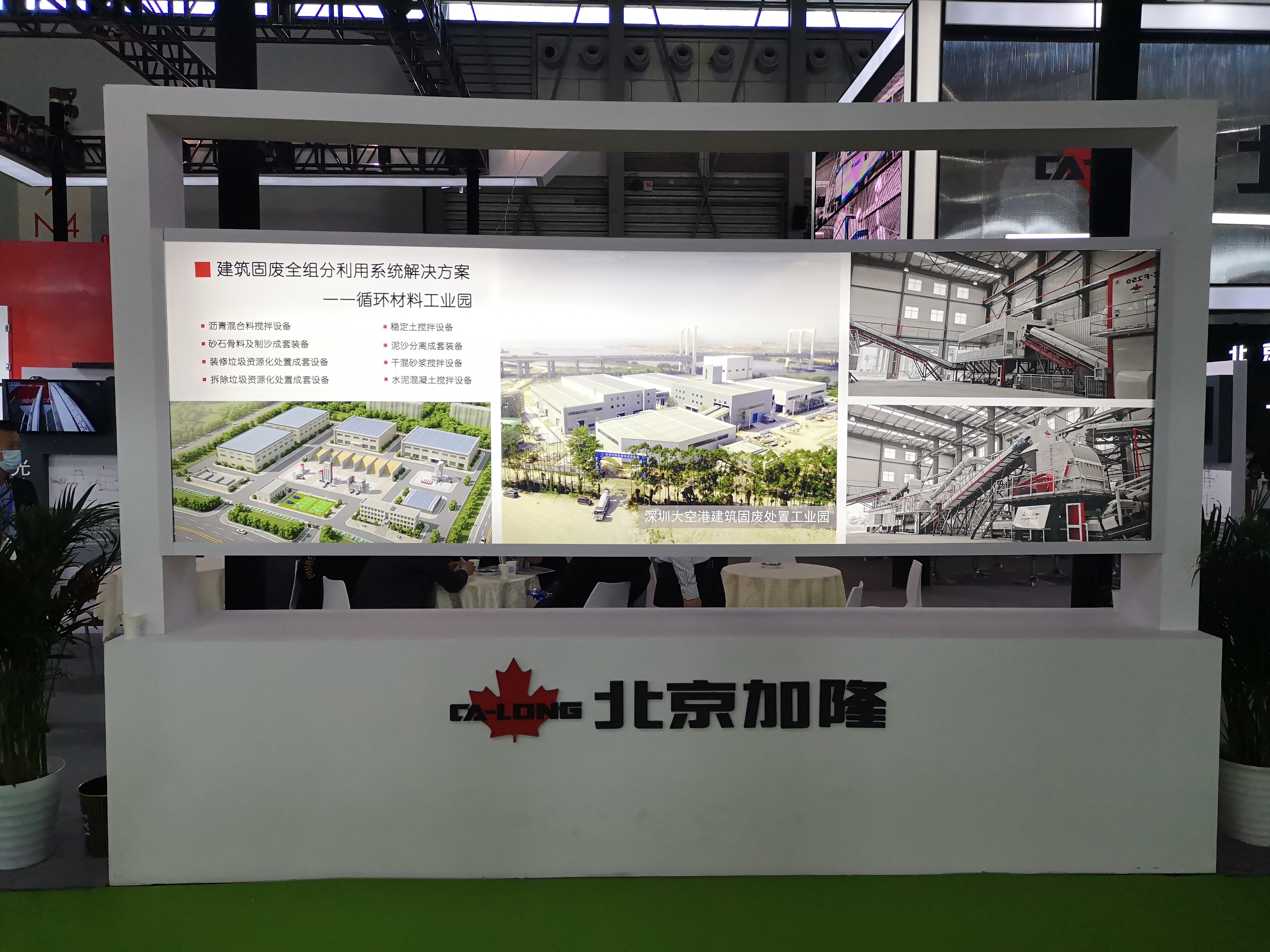 ---
Post time: May-28-2021